Facing a budget crunch, many facility managers are being challenged to focus on energy savings opportunities as part of an organizational goal to reduce costs. But where do you start? How do you cost-effectively get the necessary data to make good decisions and deal with this challenge?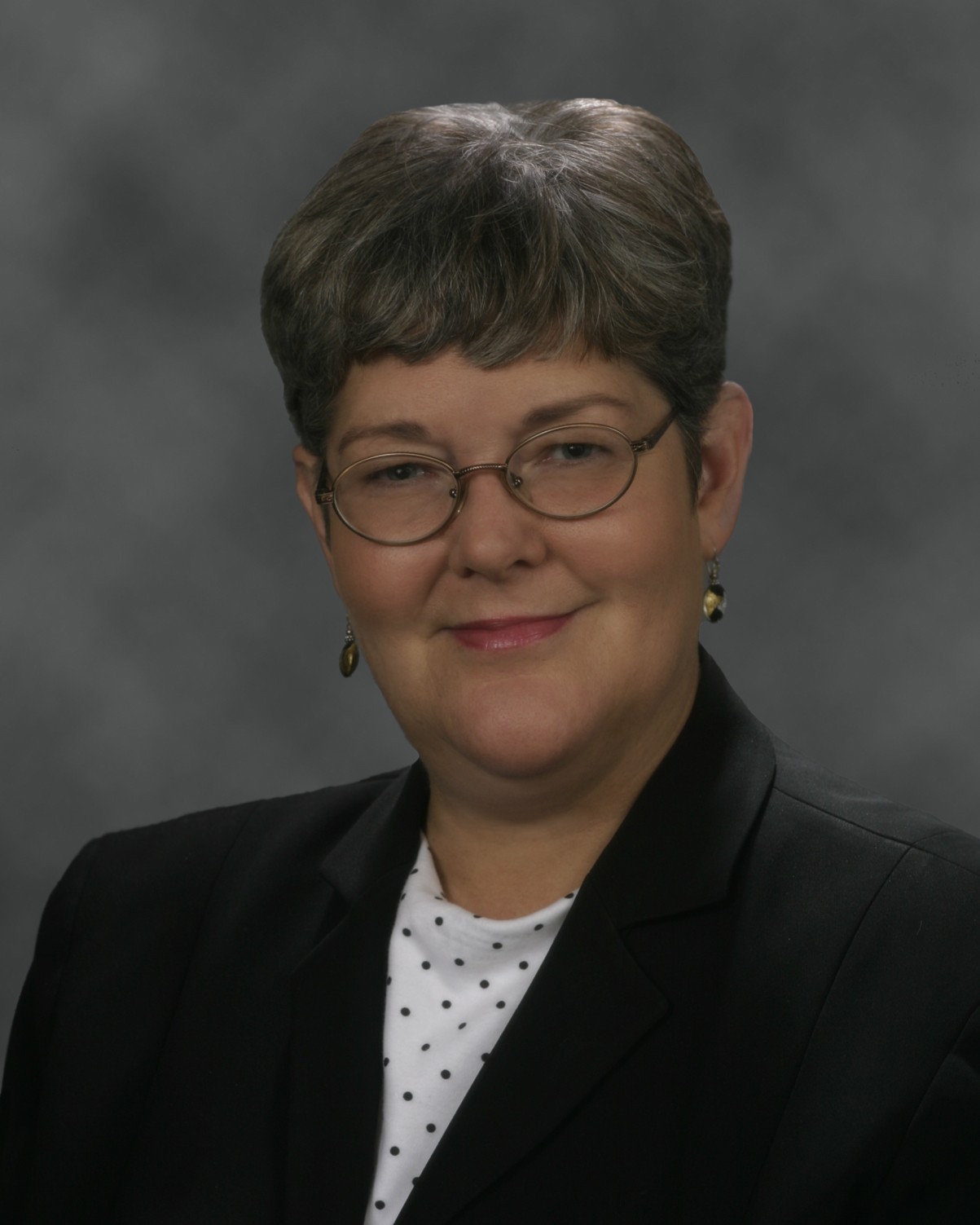 Join us for this complimentary webinar and discover how taking an informative energy audit can arm you with the information to analyze energy-savings projects alongside deferred maintenance as a part of your overall facilities capital planning program in support of your organization's objectives.
Frequent industry speaker and LEED AP Susan Buchanan will discuss how energy modeling as a key data source can inform strategic facilities capital planning, solving a major challenge for facility managers.
Who Should Attend this Energy Audits Webinar?
Facility professionals responsible for:
Facility Management, Real Estate Property Management, Engineering
Sustainability, Energy Management
Capital Planning, Capital Budgeting
Date & Time
Thursday, November 21st
2 pm EST | 1 pm CST | 11 am PST